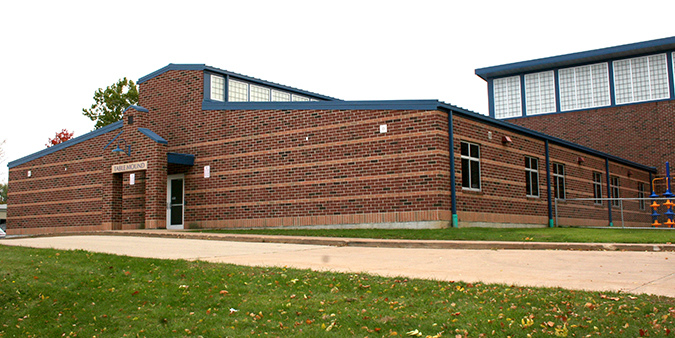 Thank you, Dollar General!
Mr. Mark Flowers and area Dollar General managers came to Table Mound on Friday, December 9th, 2016 to present a check for $50,000 for literacy!

Thank you, Dubuque Racing Association, for funding our project, Makerspace/STEAM Kits to Go! We are excited to provide these kits to foster creativity and innovation in our students beyond the classroom walls while affording parents the opportunity to be actively involved in their child's learning at home, promoting  home-school connections. The kits will include: robotics, cooking, construction, yarn arts, circuitry, yoga, music exploration, and art exploration.
---